May Brands prides itself creating a people first culture throughout our organization. This starts with our team of employees, the guests we serve and the communities in which we operate. We believe our success is dependent on our employees and the communities we serve being successful. That's why we offer benefits, depending on the position, such as flexible scheduling, meals, paid vacation, health, dental, and 401k matching. It's also why we donate both money and time to organizations such as the United Way, The Joy in Childhood Foundation, numerous fire and police departments and local children' sport organizations.  If this sounds like a team you'd like to be a part of, and you enjoy working in a fast paced and dynamic environment please apply today.
May Brands aims to set standards of excellence in the QSR industry. Our foundation is based upon providing guests a high quality product quickly, friendly and efficiently in an enjoyable atmosphere; knowing that can only occur when we provide our team proper training and a positive working environment.
May Brands was founded by Eric May and Heather Bower in 2006. Since that time they have grown into a network of 13 restaurants with additional locations in planning. May Brand's sister companies, Pen Fern Oil and Pen-Mart have been run by the May Family for over 75 years. Combined the organizations employ hundreds of employees throughout the state of Pennsylvania. Star employee, Wally Grohowski, has been with the team for over 50 years. In honor of Wally, each year a team member is awarded the Wally Award for outstanding guest service.
May Brands and its team has won multiple awards throughout the years, including:
Dunkin Brands National Operator of the Year
Chamber of Commerce Best Customer Service
Dunkin Brands Manager of the Year
Times Leader Best Coffee
Scranton Times Best Coffee
Citizens Voice Best Coffee
We are proud of who we are and what we do for our team and community. Learn more about us in the news.
By Elizabeth Skrapits (Staff Writer) / Published: December 6, 2012 Photos by: Mark Moran Mark Moran / The Citizens' Voice Walter Grohowski holds
By Elizabeth Skrapits (Staff Writer) / Published: July 15, 2012 Doing a good job is its own reward - but to be nationally recognized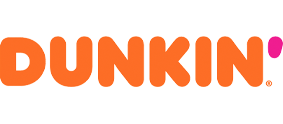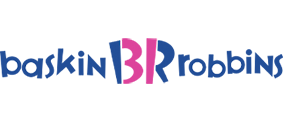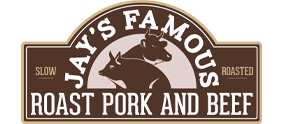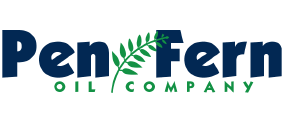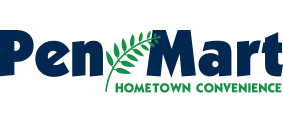 Have a question? Simply fill out the form below and we will respond as soon as possible.